Paint Brushes
Paint directly in the OpenGL Viewport onto Polygon Objects.
Use Stamps and Stencils to paint directly onto your models.
Select layers using the new Layer View.
Easily change stamps and stencils using the new Content View.
Full documentation can be found here.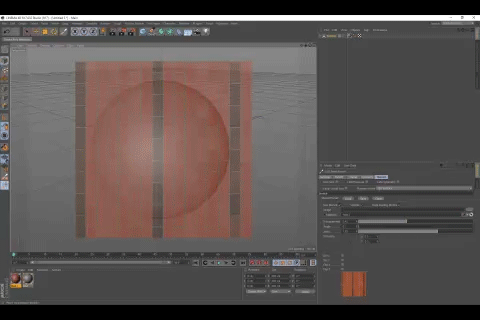 ---
This video quickly demonstrates the Paint Brush based on the Sculpting System. Use it to easily paint using Stamps, Stencils and symmetry onto your models. (Useful for Studio and BodyPaint 3D users).
---
This video demonstrates the Standard Paint Brush which does not require the Sculpting System (useful for Broadcast, Visualize and Prime users).
---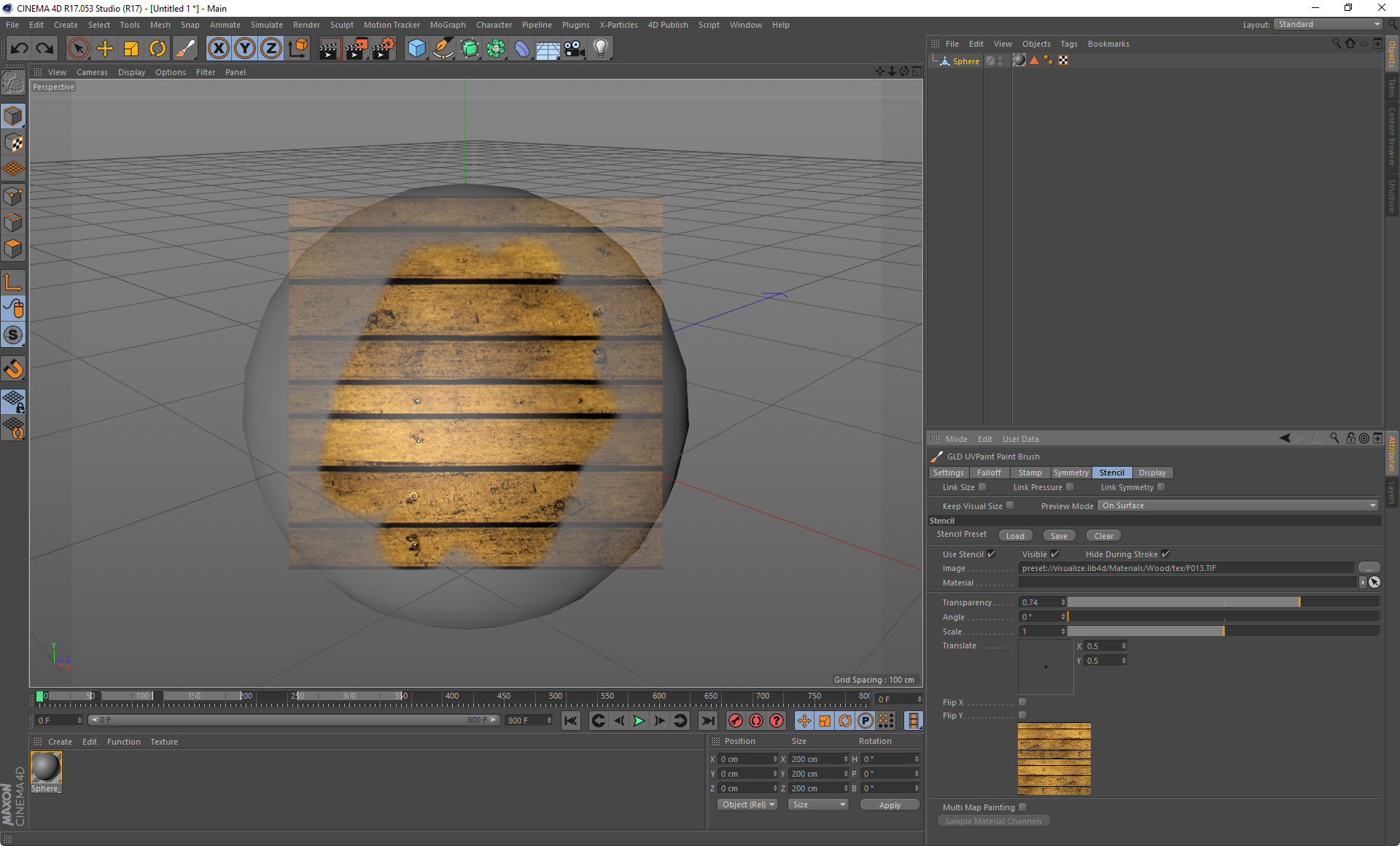 Sculpting based brushes
Paint brushes based on the Sculpting system.
Use all the features of the sculpting system to paint stamps and stencils symmetrically onto your objects.
This brush requires Cinema 4D R21+ or R20 Studio Edition or BodyPaint Edition
---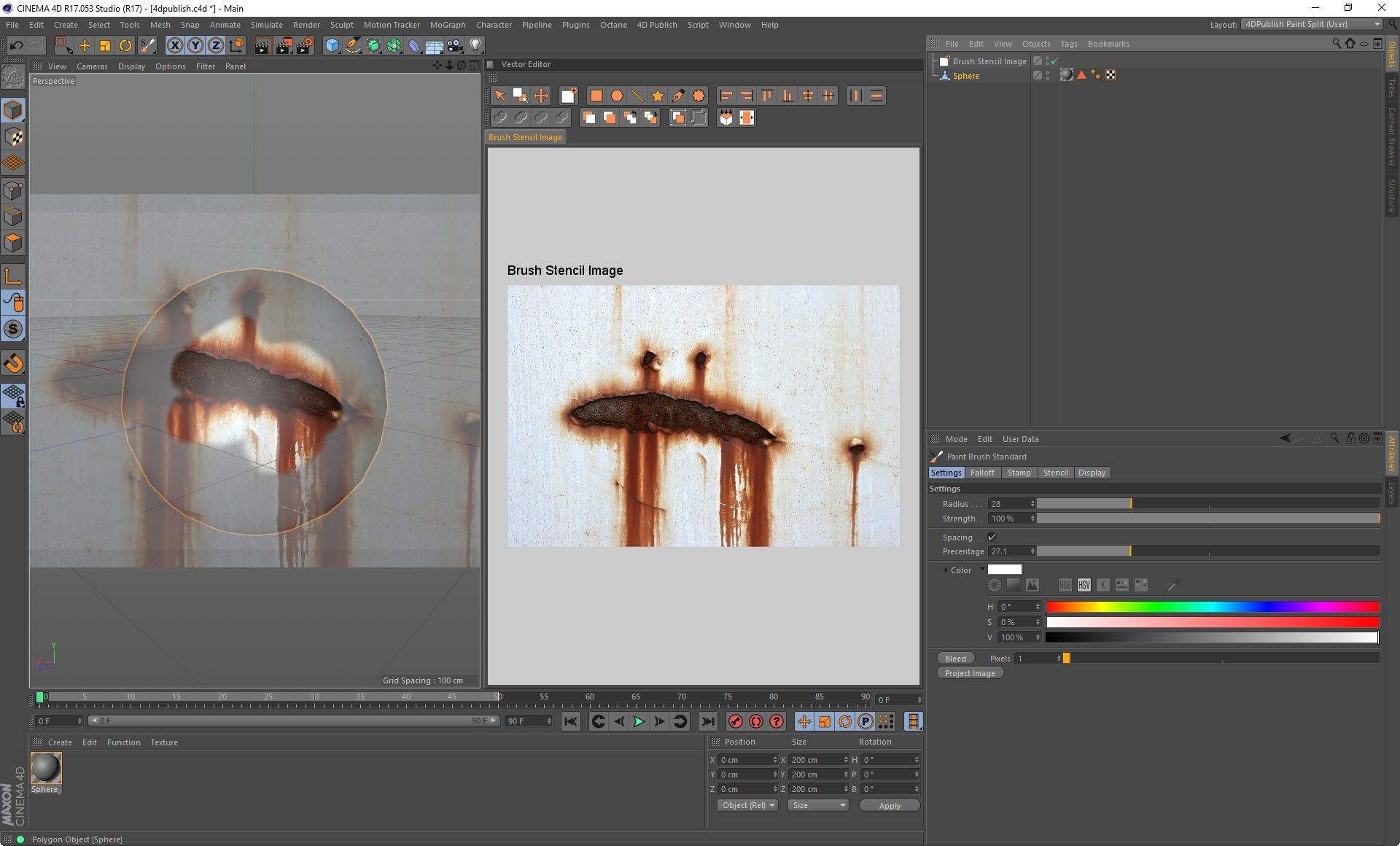 Paint Brush Standard
Works with any version of Cinema 4D and BodyPaint.
Does not require the Sculpting system.
Paint directly onto any Polygonal Object
Project an image directly onto objects.
Project a Vector Graphics image directly onto objects.
Octane support for direct updating to the Octane Live View.
---
Old Paint Brush Tutorials
There are a number of paint brush tutorials that were created back for the initial release of R17. While it is recommended to use the new Material View and Layer View, many of the workflows in these older tutorials are still valid for the current paint brush. To watch these videos head over to the tutorials for Paint Brush Tutorials (2016)